Serious discussion pertaining to politics, religion, science, economics, current events, etc.
Which team do you think will win the 2011 championship and why? I'm going for Miami
Because there is no patch for human stupidity.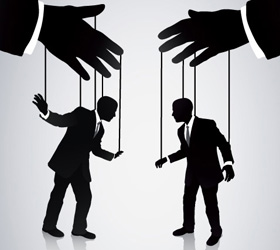 Oh my gosh! I forgot about this place...
Original Poster
Reputation point: 4
Rank Micride Tier 1
Posts 91
Joined Aug 21st 2010
Location United States Of America
I know the big man will win it.
---
Ahem... I'm not a sports person.
I don't care for basketball.
○
○
○
to-do:
○

work on mini rpg - "hello"


○

work on tl;dr comics


○

finish coding city profiles

ZZ Toolbar
here



lmfao rip sup wat


Reputation point: 103
Rank Medide Tier 3
Posts 653
Joined Aug 12th 2010
Location hiding in a trash can, waiting for the right moment
Recent topics
Return to Debates & Discussion
Who is online
Registered users: Bing [Bot], Google [Bot], Google Feedfetcher